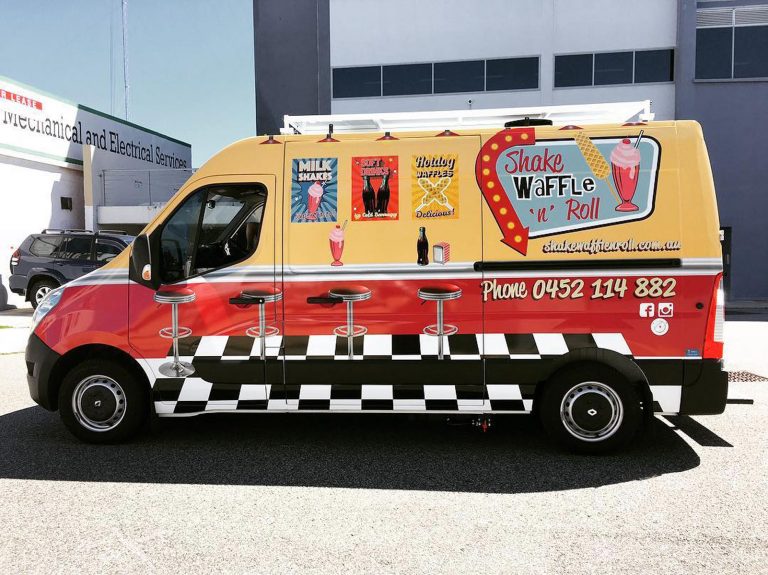 SUPERIOR QUALITY IS OUR BENCHMARK
We can manufacture from the plan or completely custom design a unit to suit your requirements. We work closely with our clients in the design stages to determine the purpose of the unit and what the requirements are to execute the project as efficiently and accurately as possible.
Up to 4500kg ATM we have you covered, meeting or exceeding all current Australian standards.
Top quality materials combined with our attention to detail ensure we provide an outstanding product built to last, customer relationships are sincerely important to us and we do the utmost to maintain and communicate thoroughly throughout and after the build process is complete.
Industrial Caravans, Mining, Civil, Construction and Marketing custom built for sale in Western Australia
Accommodation
Site Office
Ablutions
Food Vans
Commercial Kitchens
Exploration caravans
Crib Rooms
Equipment Storage
Facilities
Special needs & disability
Caravans
Medical & screening
Facilities
Mobile Dental Facilities
Merchandise Trailers
Council trailers
Salvation Army Emergency Services
Mobile news desk
Your A Class customised mobile catering vehicle will be:
Unique 
Functional
High-performing
Compliant with food and health standards
You can get a closer look at some of the fantastic customised vehicles we have already built here.
We build mobile kitchens, food trailers, catering trailers, and mobile coffee trailers.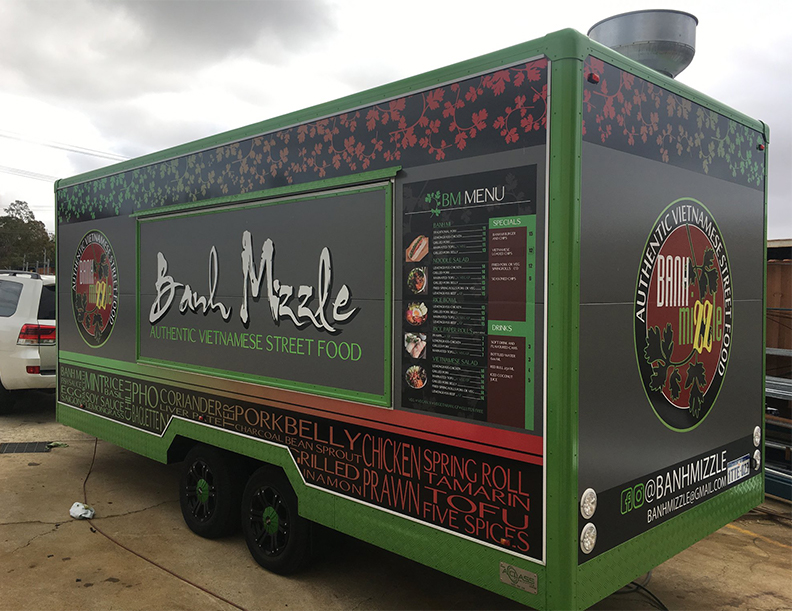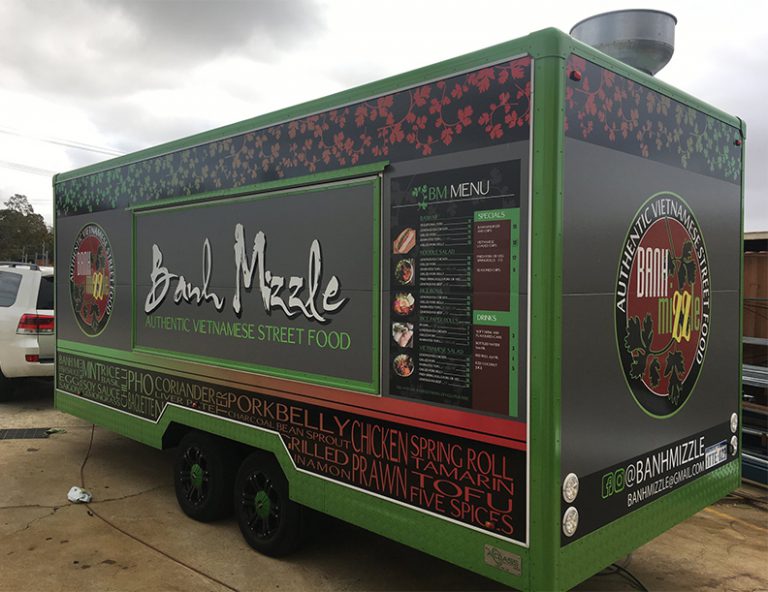 All our mobile kitchens are built to food licensing standards and come with a Western Australian Registration.
A Class Fabrication is a team of professionals who are capable of making food trucks in Perth that fulfil all the requirements of our customers and we specialise in offering mobile kitchens with required equipment.
Quality Food Truck – Mobile catering trucks and food kiosks
Food Truck – mobile kitchens
Food Truck – mobile catering vans and carts
Emergency Service Support Kitchen Vehicle
Promotional vehicles for advertisements
Food Truck – mobile catering trailers
Food Truck – mobile restaurants
Food Truck – mobile café
Food Truck – cake trucks and cupcake vans
We guarantee a delivery date, so you can safely book in your first event or get a stall at the markets.
We are ready to design and create your food truck to make your business a success. We have all the latest equipment and well-trained team of professionals to offer any modification services you need.
We are passionate about what we do, and we know you are too. We understand how important it is to it right from the start, enabling you to get your mobile business rolling as quickly as possible without any hassle or fuss.