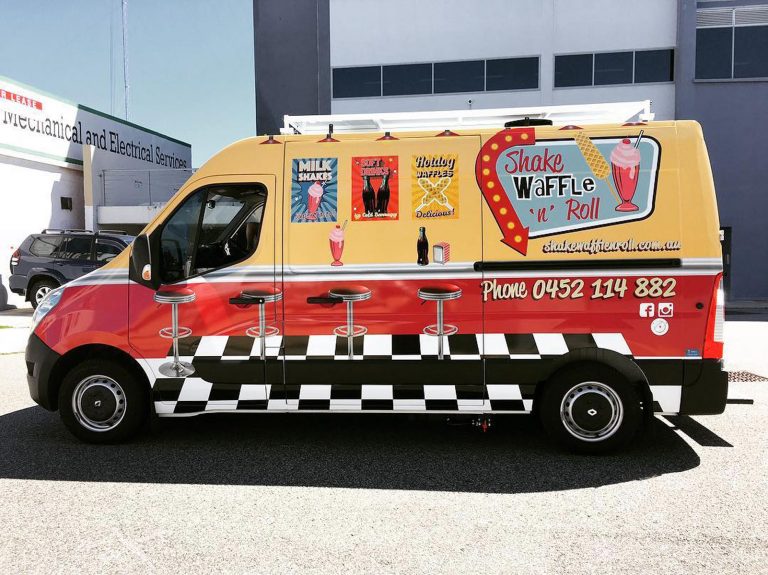 Thinking about quitting the 9-5? Ready to start your own Perth food trailer business?
At A Class Fabrication, we build high-quality food and coffee trailers for clients across the state. Food trailers and trucks are endlessly popular across Perth, and a state-of-the-art, eye-catching trailer fit-out will have you well on your way towards your business goals.
The best part of a food or coffee trailer is that you get all the perks of a mobile business with the flexibility to disconnect whenever you desire. The trailer works with your unique lifestyle.
Running your business part-time? Food trailers are perfect for seasonal work, events, festivals and pop-up food markets. Plus, they're much cheaper than a custom food truck fit-out, with lower initial and ongoing costs.
Work the way you want to. A Class Fabrication trailers are packed with everything you need to hit the road and start your dream mobile catering business. Roll up to your venue, and everything is ready to go - your setup is already done.
Your potential is uncapped with a large, dependable and well-equipped food trailer. Size and layout are more customisable than a traditional food truck – anything from 6×4 box trailers right up to 14×6. Draw your customers in with an engaging design and a functional kitchen, and no matter what you're selling, it will disappear like hotcakes. 
If you're thinking of dipping your toe into the mobile food or coffee business, a trailer is a great place to start. With no costly conversions, you can decide whether building your own mobile catering empire is right for you. If not, no worries – resell your trailer and keep your vehicle.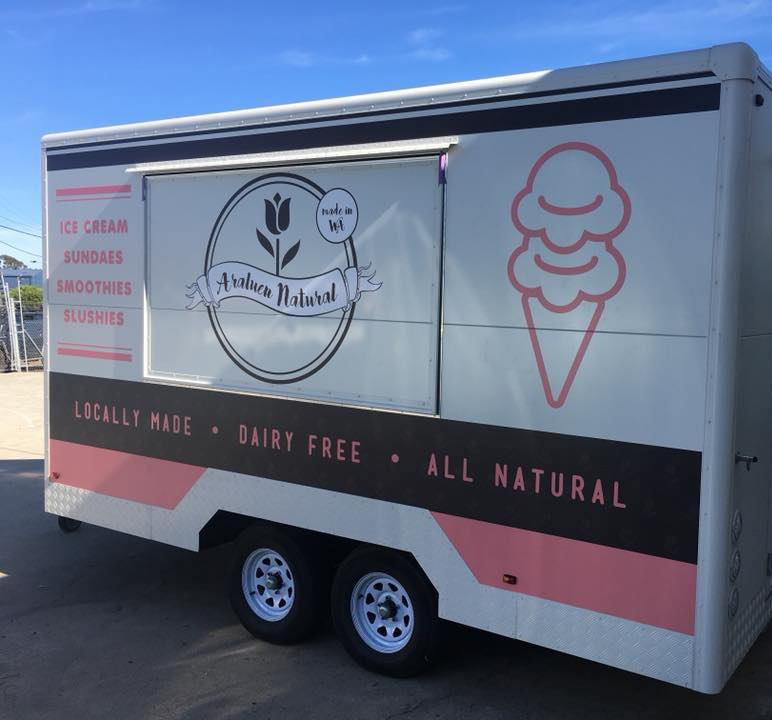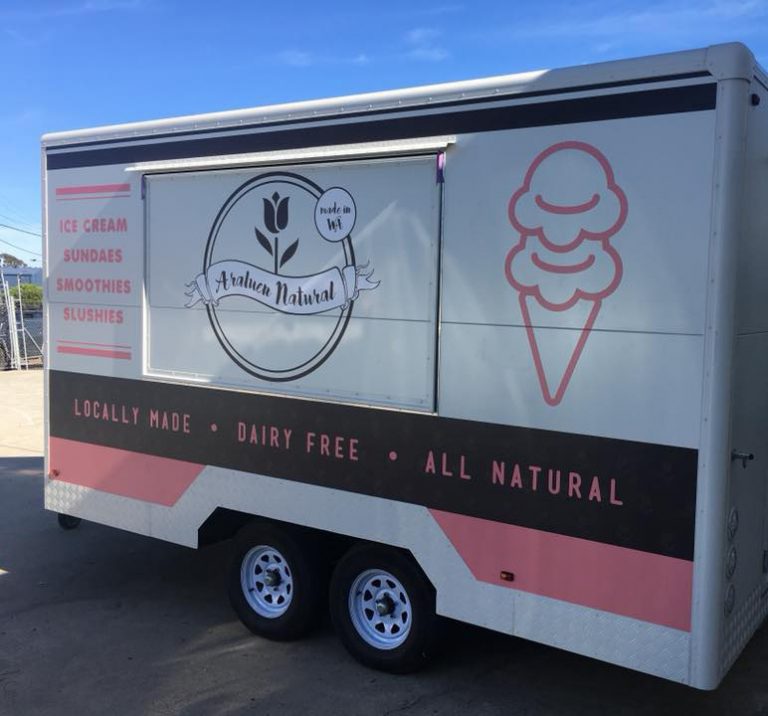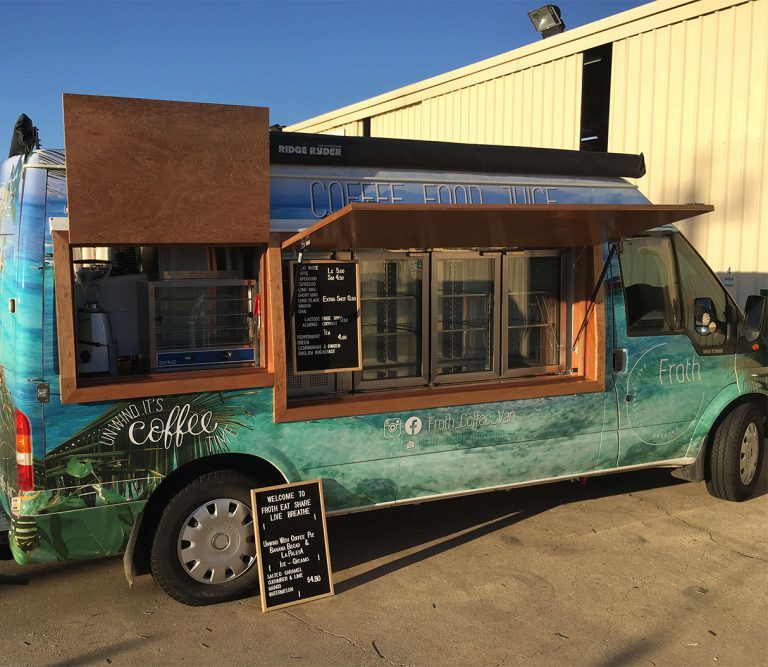 Our custom-made Perth food trailers are built to rigorous Australian commercial standards, including all health and safety compliance.
Each also comes with a Western Australian registration. As one of the leading custom trailer builders in Perth, our specialist team will ensure your trailer meets your specific business needs – from initial consultation and custom design, right through to development, build and after-sales support. All our trailers come with a 1-year warranty, for your peace of mind. 
For ultimate freedom, get in touch about a high-quality, high-performance food or coffee trailer, from A Class Fabrication. 
If you're looking to avoid unhooking and hooking, looking to make many stops, or you're considering a long career in the mobile food business – why not consider a food truck instead?