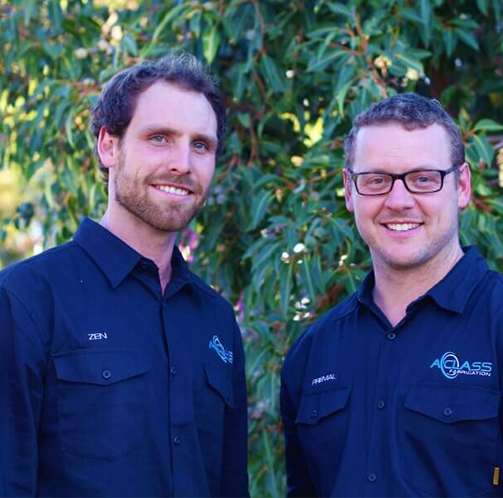 A BIT ABOUT A CLASS FABRICATION IN PERTH
We are specialists in building and fitting out commercial kitchens, mobile food vans, coffee vans and mobile kitchen trailers in Perth, WA.

With qualified boilermakers, carpenters, electricians and sheet metal workers, we have the skill and experience to create almost anything you can imagine.

Our passion is producing high-quality work, tailored to your needs at a great price, whether you need a complete commercial restaurant kitchen, large walk-in food van, a smaller rear service coffee van or a full custom setup, we can help you achieve your dream.
The presentation and appearance of your kitchen are vital to a successful business. We are methodical in our approach to the design and construction of each kitchen or van, to make sure that it not only looks attractive to your customers but that the inside functions properly and practically, as a commercial kitchen.
A kitchen that is not well thought out results in an unorganised operation, and customers inevitably giving up on a queue that is simply not moving. We are the experts in functional kitchens.
Whilst our core business revolves around commercial kitchens and the serving of food and beverages from a vehicle or trailer we can help you, whether it is from a food van, a food truck, a converted van, Ute or caravan, we can also build mobile offices, accommodation vans, boat trailers, and steel fabrication. Our craftsmen are multi-talented – there's not much they can't do.