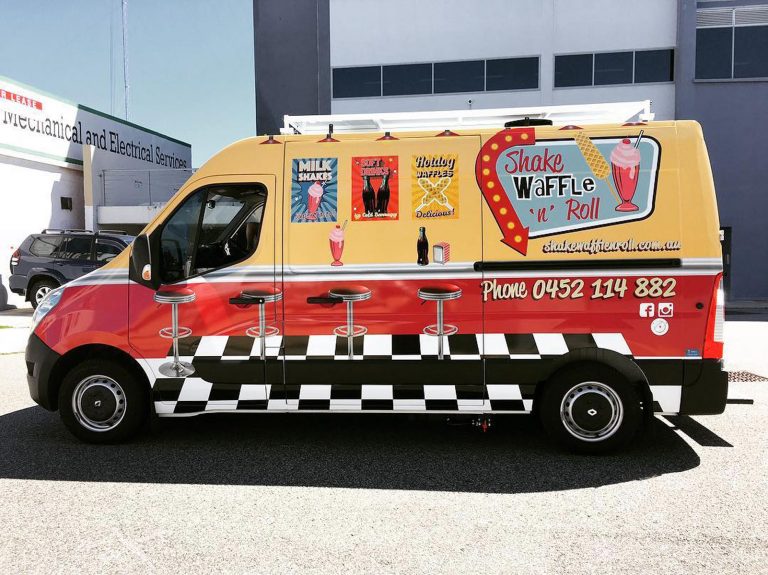 SUPERIOR QUALITY IS OUR BENCHMARK
A Class Fabrication is a team of professionals who are capable of making food trucks in Perth that fulfil all the requirements of our customers and we specialise in offering mobile kitchens with required equipment.
Quality Food Truck – Mobile catering trucks and food kiosks
Food Truck – mobile kitchens
Food Truck – mobile catering vans and carts
Emergency Service Support Kitchen Vehicle
Promotional vehicles for advertisements
Food Truck – mobile catering trailers
Food Truck – mobile restaurants
Food Truck – mobile café
Food Truck – cake trucks and cupcake vans
Your A Class customised mobile catering vehicle will be:
Unique 
Functional
High-performing
Compliant with food and health standards
You can get a closer look at some of the fantastic customised vehicles we have already built here.
We build mobile kitchens, food trailers, catering trailers, and mobile coffee trailers.
At A Class Fabrication, we are capable of building your vehicle that fulfills the exact specifications required for our customers.
From small to large food truck cabs, chassis fit-outs and small or large vans or trailers, we can offer in all sizes and budgets.
With the latest equipment, the biggest challenge for our customers will be deciding what to leave out! The custom food truck fit-outs of A Class Fabrication are ovens made with quality steel, fryers, freezers, barbeques, pie warmers, freezers, hot dog machines, cooktops, microwaves, blenders and juices, sandwich presses, grilles and more. Our ice cream vans are equipped with the world's finest ice cream and gelato making equipment and our team supports you through the design process, construction, set up and provides ongoing support for your ice cream van business.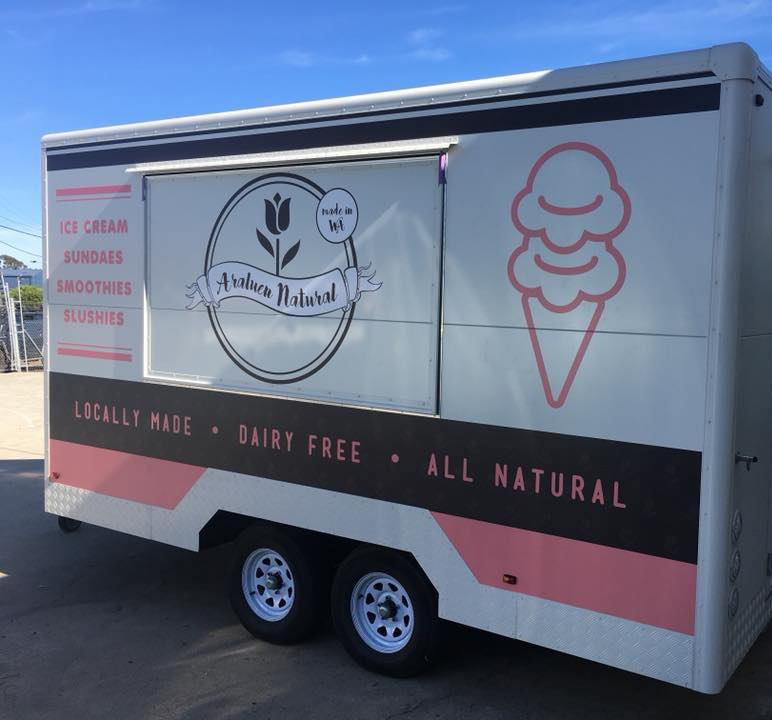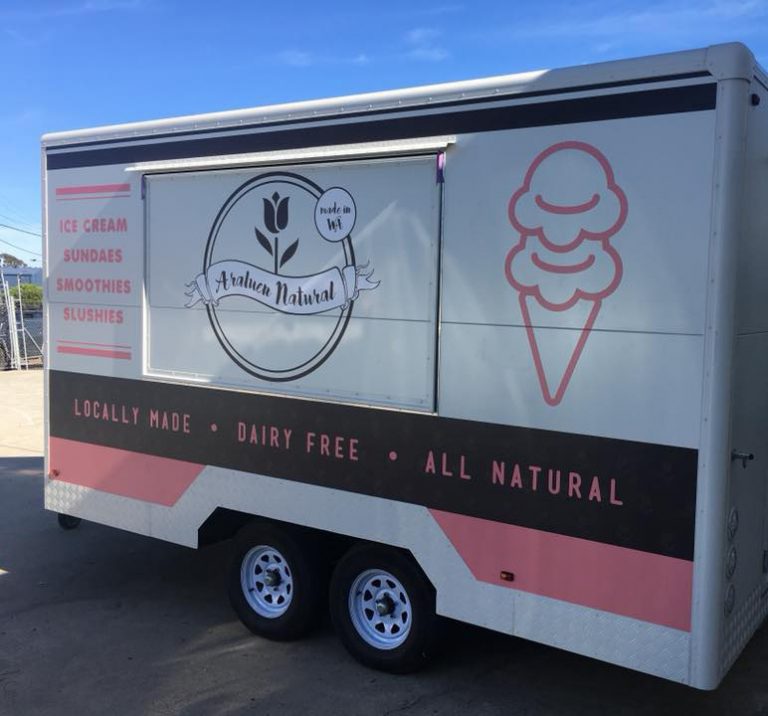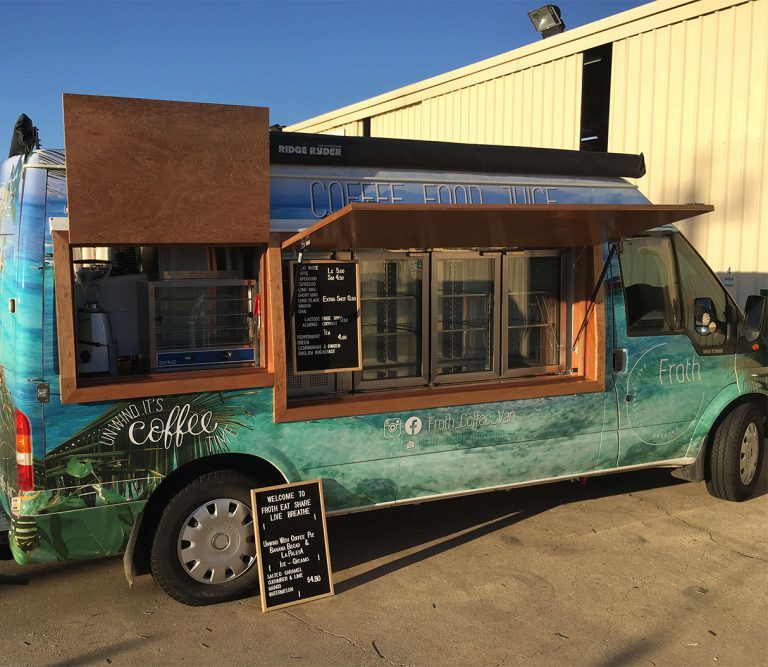 We pride ourselves on delivering high-quality products on time.
Our designed ice cream vans are unique. We are experts in custom designed Food Trucks in Perth and build to your specifications and business needs. We can tailor a fit-out package for your new or pre-loved vans or even do a refit on your current ice cream van.
If there's one thing the, Australian climate lends itself to its outdoor living; we also love good coffee. A Class combines the two in our range of complete mobile coffee and catering vans that let you make hot or cold food, espresso, lattes, flat whites, and cappuccino literally on the run.